Invoice Finance through Factoring Finance
Release the cash tied up in your outstanding sales invoices with our Invoice Finance solutions.
There are two main types of Invoice Finance available: Factoring and Invoice Discounting.
Both are flexible funding and collections services which release the cash tied up in outstanding customer invoices, bridging the cash flow gap between raising an invoice and getting paid.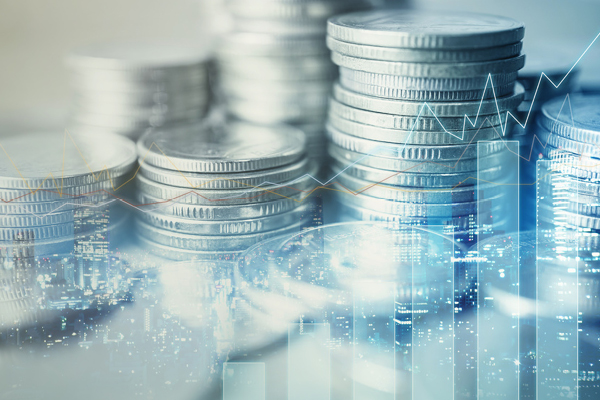 Improve your cash flow
Invoice Finance boosts your cash flow by providing an immediate injection of cash into your business against the value of your outstanding invoices. Monies owed by your customers' outstanding invoices are often the largest asset on any given balance sheet, representing anything up to 6 months of sales.
Unlock the potential of your invoices
With Invoice Finance, you can effectively wipe out the delay in your clients paying your invoices. Each time you raise an invoice a percentage of its value can be injected into your business within 24 hours. The remaining balance is then paid to your business once your customer has settled the invoice payment in full.
This flexible financing solution provides both an immediate and ongoing supply of cash linked directly to your sales. As your business grows so does the amount of funding available to you.
Invoice finance is now one of the most commonly used business finance tools as it allows businesses to raise cash simply, without going through a long fundraising process.
If you want to know more about any of the invoice finance options available please feel free to browse the in-depth sections for more info on Invoice Finance such as Factoring and Invoice Discounting or other Commercial Finance options such as Asset Backed Lending or Commercial Mortgage.