Release the cash tied up in your outstanding sales invoices with our Invoice Factoring solution.
Factoring, (i.e. Factoring Finance) is an effective and flexible commercial finance solution using your invoices as the security. Put simply, when you raise a customer invoice, you can be advanced up to 90% of that invoice value within 24 hours, even if you have given that customer 45 days to settle the invoice.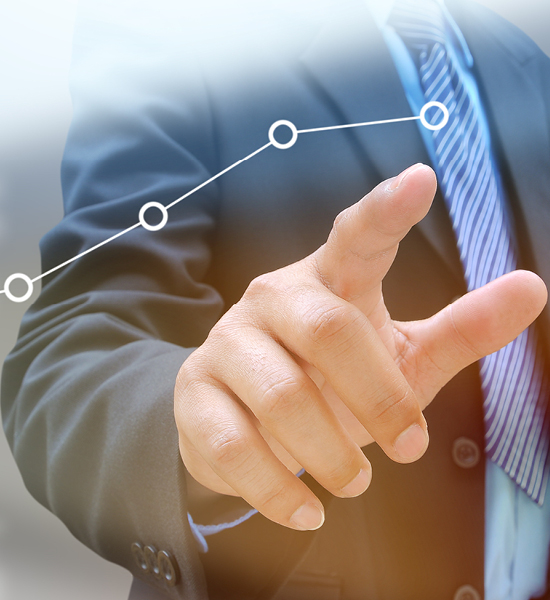 Chase Business not Payments
Factoring effectively reduces your outstanding invoice days to 24 hours or less and with factoring, the hassle of chasing those invoices is with the factoring company, effectively freeing up your time from chasing payments in addition to the payments themselves. Factoring can bridge the gap between raising an invoice and getting that invoice paid
Factoring v Overdrafts?
Assuming you can obtain a bankoverdraft, Invoice Factoring has two major advantages over traditional bank overdrafts or other forms of personal or business loans, these are:
1) Factoring is very flexible and the amount that you can borrow grows directly with your sales. Growth can be severly restricted if the gap widens between sales and invoice settlement since you must usually pay your suppliers before you receive payments from your customers.
2) Unlike traditional forms of bank borrowing, no other assets are needed to secure this funding. The only security is the invoice itself.
Invoice Factoring leaves you more time to manage your business and less on chasing payments.
Confidential Factoring
With confidential factoring the principal facility is no different, but when the factoring provider collects outstanding invoices they do so in the name of your business so your customers don't know you are using the service.
A dedicated telephone number is set up and phone calls are answered using your company name.
In addition to being discreet, 'confidential factoring' is a viable means of asset backed finance, when certain debtors have a ban of assignment meaning the more traditional asset backed finance options are not applicable.