Factoring Finance Limited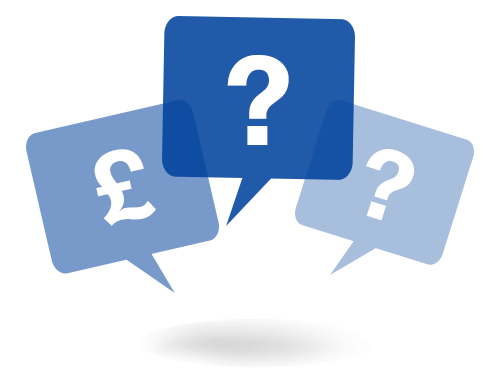 Why Choose Invoice Finance?
Release the cash tied up in your outstanding sales invoices with our Invoice Finance solutions.
There are two main types of Invoice Finance available; Factoring and Invoice Discounting. Both are flexible funding and collections services which release the cash tied up in outstanding customer invoices, bridging the cash flow gap between raising an invoice and getting paid.
---
Improve your cash flow
Invoice Finance boosts your cash flow by providing an immediate injection of cash into your business against the value of your outstanding invoices. Monies owed by your customer's outstanding invoices are often the largest asset on any given balance sheet, representing anything up to 6 months of sales.
---

Unlocks Cash
Invoice Finance enables you to raise cash against your business to business invoices, without having to wait weeks or even months for payment, whilst still offering favourable invoice terms to your customers.
---

Saves Time
Invoice Finance can help assist or even eliminate internal invoice ledger management, saving you time. Time that can then be put to better use in managing the business.
---

Improves Cash Flow
Unlocking case has a very positive effect on Cash flow. Invoice Finance can help you manage the day to day running costs of your business more effectively so the better your cash flow position becomes, the smoother the running of the business.
---

Flexible Facility
Invoice Finance and the limits of the facility you can be offered can grow in line with your turnover; the more you invoice, the more funding is available.
---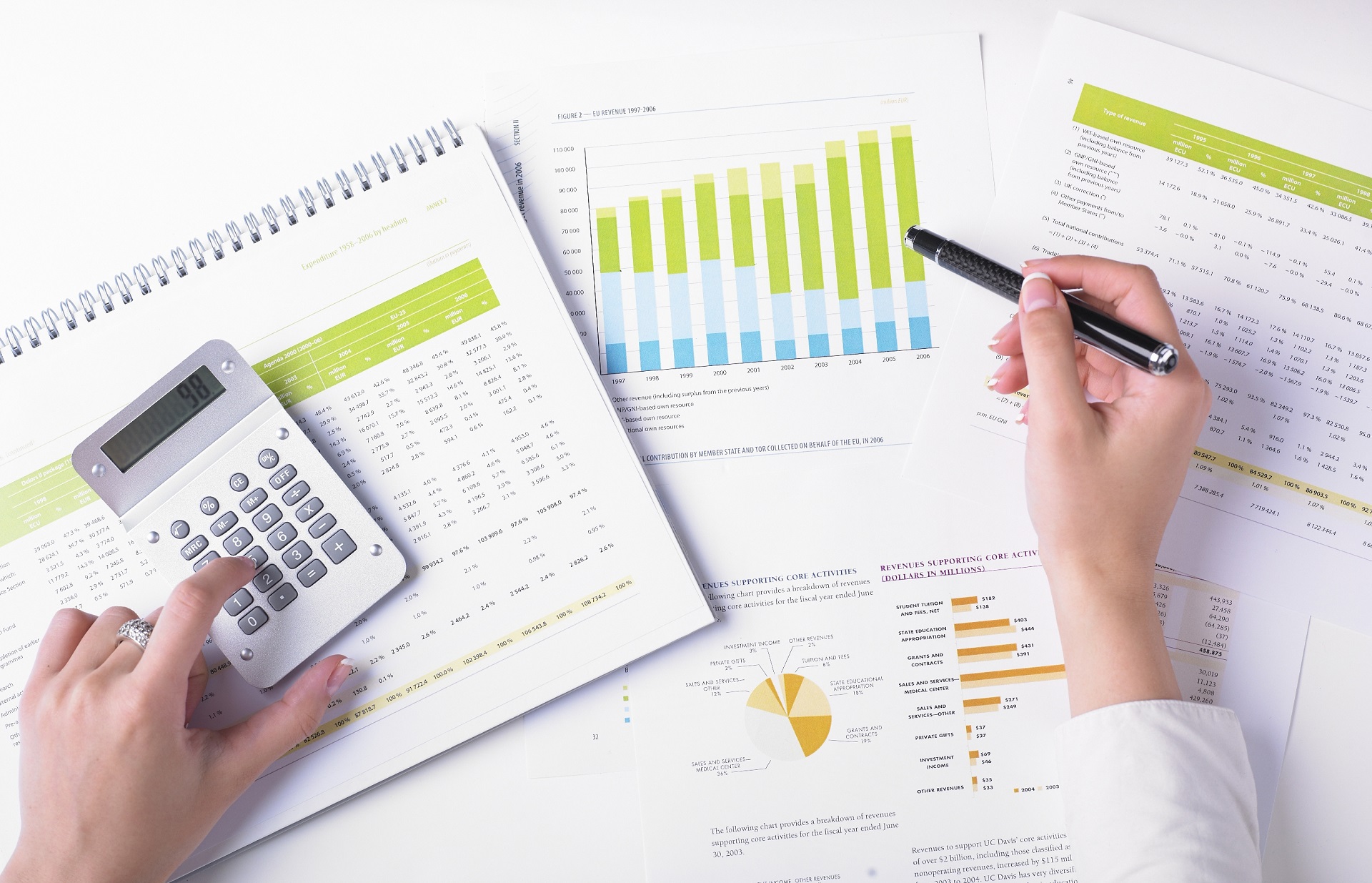 Invoice Finance isn't suitable for all businesses
Whilst the availability of other commercial finance has been scarce over the last couple of years, Factoring Finance has an extensive UK wide broker network to call upon and find you the right facility for your needs.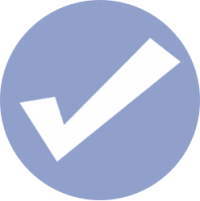 Other types of Commercial Finance are typically from: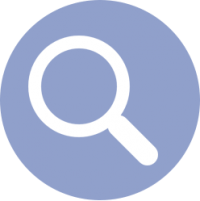 There is more information available about the types of other commercial finance on the site, but for the latest information on what options are be available for you, simply give us a call or request a call back and we can start researching the facility for you.
---