Bad Debt Protection is a service which works in tandem with Invoice Factoring or Invoice Discounting facilities, and in doing so can cover up to 100% of any future bad debts.
In a time when banks and even governments are becoming insolvent, the risk of even a previously prompt paying customer failing should not be overlooked.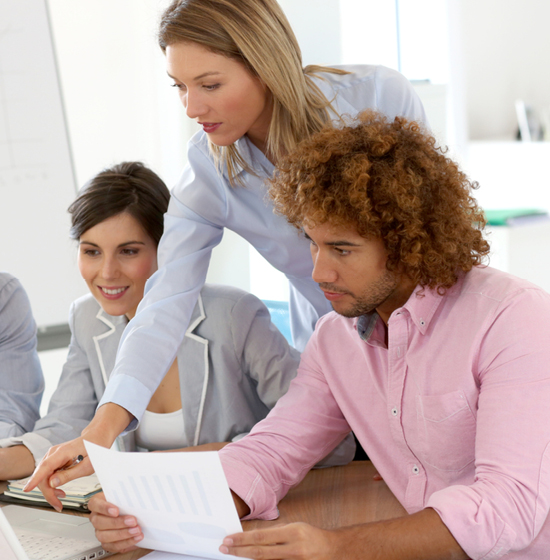 How does Bad Debt Protection work?
Bad Debt Protection is an affordable solution designed to complement your invoice finance agreement which mitigates the impact of bad debt caused by the formal insolvency of your customer.
Normal late payments will be typically covered by your invoice finance agreement and managed by the factoring provider. Bad Debt Protection is for when the company is insolvent and no amount of negotiation will work.
Certainty of payment when things go wrong
Bad Debt Protection, in conjunction with an invoice finance facility can put you ahead of your competitors, allowing you to take on more business and grow with confidence.
Without the worry of bad debt and poor cash flow, the two biggest threats to any business, you can focus more on the business.