We specialise in arranging commercial mortgages loans and remortgages for business of all size, self employed traders, and partnerships in order to help you raise the vital capital necessary to help your business expand and grow.
Most commercial loans involve a specified amount of borrowed funds to be paid back over an agreed period of time. Most have some flexibility in allowing overpayment but as with any form of structured finance, keeping up the monthly repayments is essential.
Even before the economic meltdown most commercial loans required some form of security. The level of security will largely depend on the performance and credit worthiness of your business.
Rest assured, we understand how important it is to make the right choice and we are on hand to guide you through the process, ensuring you get the right package to suit your specific needs.
Our independence means we have access to a number of business finance options and can almost always offer a range of choices instead of the narrow range of options available at your bank.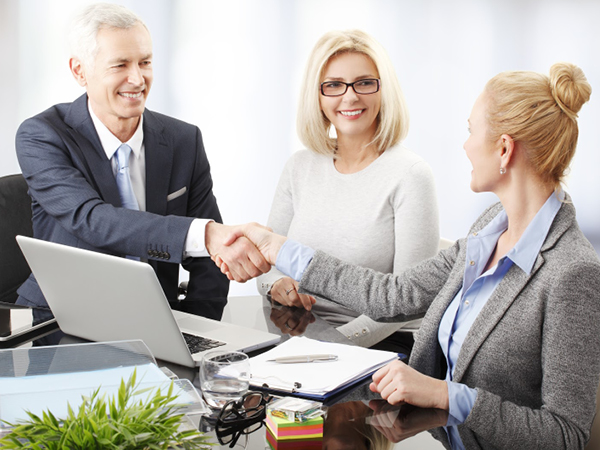 Commercial loans are typically used for:
1) Shops for investment into stock, long term lease purchase or shop fittings
2) Purchase or lease of factories to build, rent or sell on
3) To fund capital purchases of plant/machinery
4) Land purchase for commercial use and the development of land for houses/flats or house building of any sort
5) Improving any type of building for selling or renting
6) Development of all types of commercial property
Our role is to help you to find the best commercial loan deal to suit your needs and circumstances, giving you impartial advice on products, and steering you through the application process.