In today's ever changing world it's not just companies that can become bankrupt. There has not been a more difficult economic and political trading environment for over 50 years.
Credit Management Solutions, such as Credit Insurance, allow for you to choose a suitable level of protection against your customers going out of business. Such policies are usually sold as standalone cover or as part of an invoice finance package.
Factoring Finance has access to a wide range of Credit Insurance policies which can be individually tailored to your company's specific needs. Irrespective of the size of your business, from start ups to PLCs, or whether you're interested in standalone cover or part of an Invoice Finance package, we're here to help.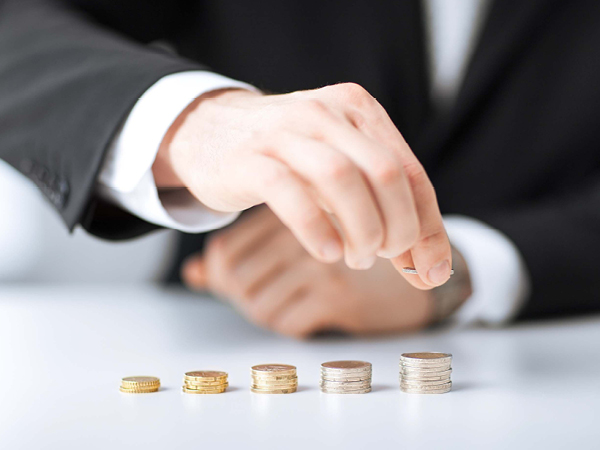 Credit Insurance can be tailored to:
1) Offer a level of protection you feel fits your business
2) Put in place to protect one country or multiple countries
3) Bolster your existing internal or outsourced credit management procedures
4) Work in tandem with an Invoice Finance package such as invoice discounting or invoice factoring
5) Minimise your exposure to political risk and instability
6) Fit your individual trading requirements
For further details or to obtain a no obligation quotation, simply get in touch via the site or call us direct to discuss how we can help protect you against insolvency or default of your customers.